Uses a customized Mayan EDMS for internal administrative purposes. One of which seems to be a vacation/maternity leave system,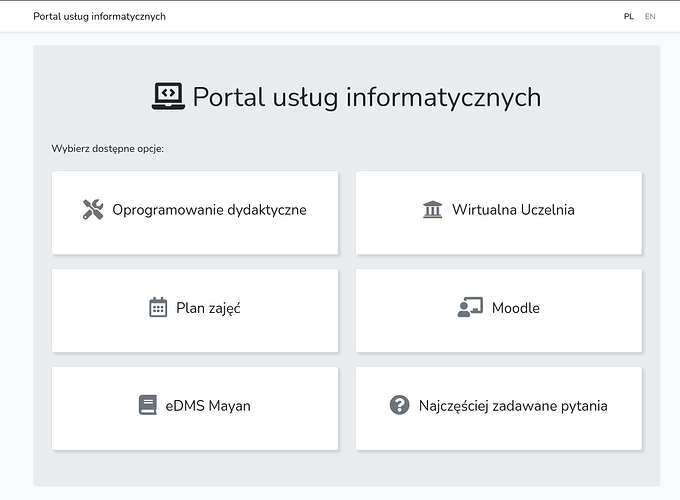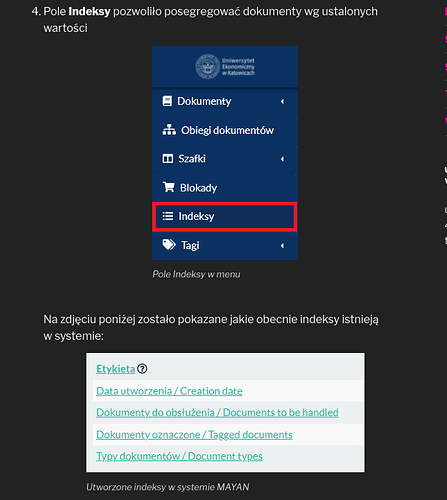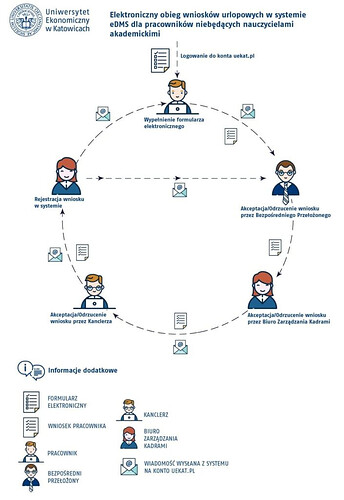 https://faq.ci.ue.katowice.pl/?p=4285
The work for this project was performed by PAITO Sp. z o.o. (https://paito.pl/)
---
No member of Mayan EDMS or Mayan EDMS LLC is or has been involved in the project. The information about this project is solely based on public data found on publicly available web locations.