Heads up looks like this company is selling Mayan EDMS as if it is their product by the name of XDEX Pro. It appears that they removed all branding. There is no mention that their product is based or uses Mayan EDMS or even any open source software.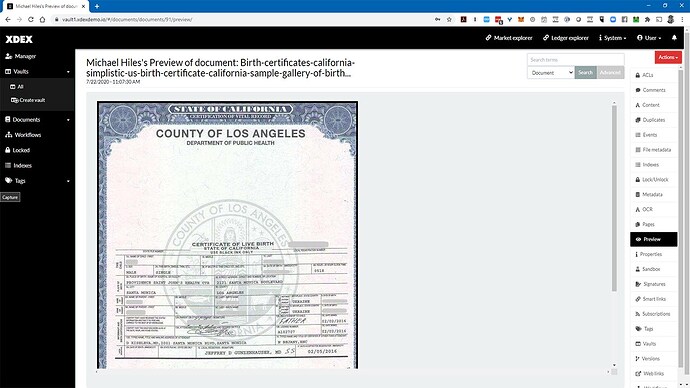 To add insult to injury they even got two development grants from Microsoft totaling $145K USD!
I'm guessing the Mayan team didn't received a single dime of that money.
Their SEC fillings for funding → ://www.sec.gov/Archives/edgar/data/1743861/000174386119000002/ExhibitA-1.pdf
Also their CEO thinks he is the next Steve Jobs!