I'm trying to wrap my head around the task system but all videos so far are worthless.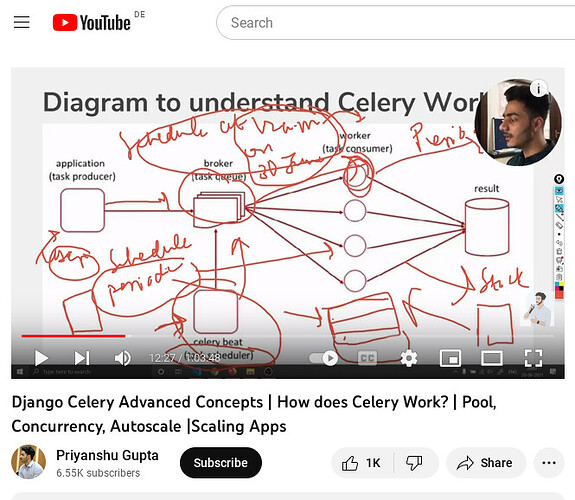 It is like they don't really understand the topic and are just throwing word salads around to impress viewers, get clicks and cash in ad revenue.
Any good tutorial on the task system?
Regards.